"Each box even comes with a note card that you can fill out to write an encouraging note or message to a survivor.
Not only are you providing economic opportunity for artisans, but also providing hope and encouragement for someone who has been through so much."
See full post on Still Being Molly's Instagram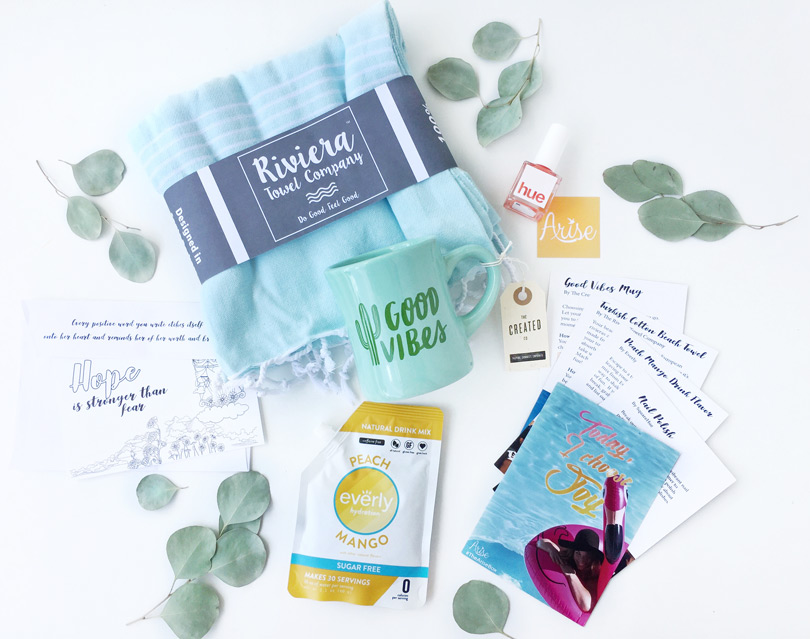 "By purchasing The Arise Box, you're giving back in to the world in form of supporting local communities, protecting wildlife, and giving back to the world that's given us so much."
Read Eileen's full review at YesMissy.com
"A box filled with products that do good + also support human trafficking survivors = my kryptonite.
My favorite is the post card to a survivor... I love that it gives me the opportunity to tangibly be involved in the mission behind the box – empowering survivors."
Read Brooke's full review on CharityGirlProblems.com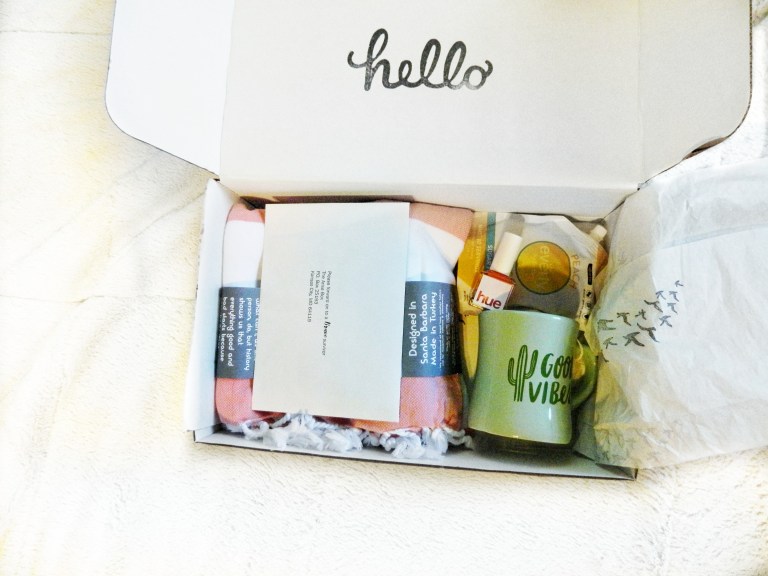 "I think I found it. The Holy Grail of subscription boxes..."
Read Jennifer's full review on TheBrockBlog.com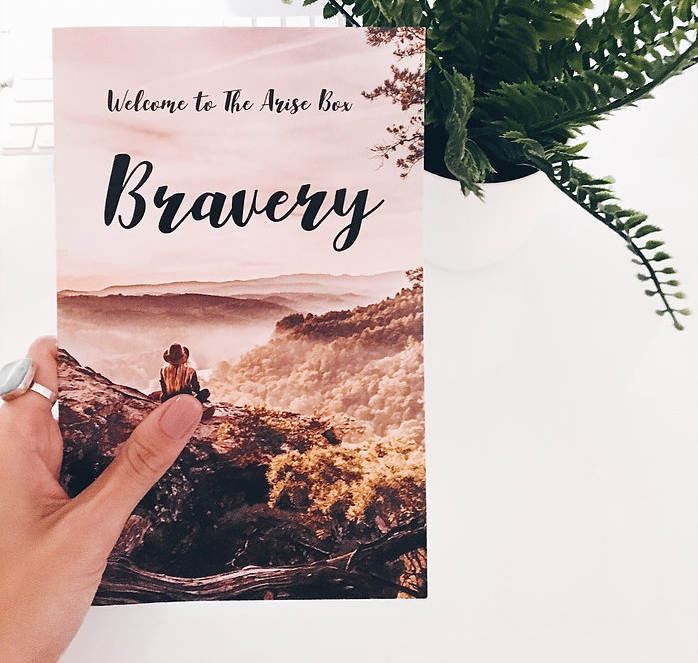 "I'm convinced that it's not just "another" subscription box. Because not only is it brimming with beautiful, practical products, but you get to build a care package for a girl rescued from human trafficking."
Read Emily's full review at EmJoyingLife.com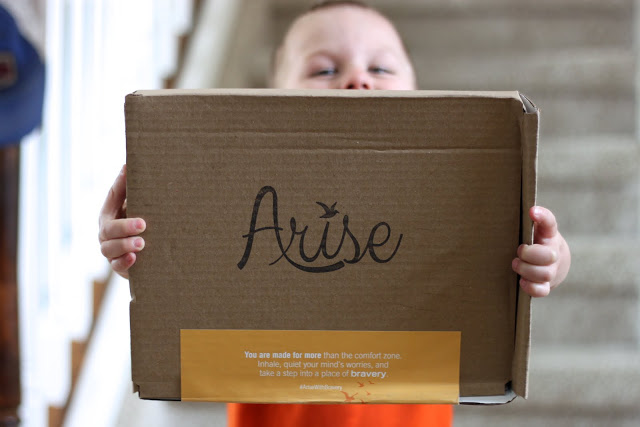 "We can be overwhelmed by the enormity of modern day slavery. Or we can take small, meaningful action steps to start changing the story.
What I really love about The Arise Box is knowing that each year, she will receive tangible love and encouragement in a care package."
Read Kelly's full review at SpeakJusticeDesign.com
Want to be featured on The Arise Box Instagram or Testimonial Page? Use the hashtag #AriseBox.